Asphalt7 (apk+data):
Hit the speed of heat in the newest, fastest, most visually stunning edition of the famed Asphalt series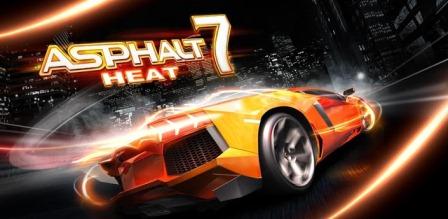 overview:
Asphalt7 | size: 790mb | category : racing |

Compatibility:
Tested in htc desire s plays smoothly without a struck. all snapdragon devices with 480x800 / 480x854 and above are supported. All HTC and sonyericsson androids will support this game
Game description:
Drive 60 different cars from the world's most prestigious manufacturers, like Ferrari, Lamborghini and Aston Martin, including the legendary DeLorean..

Features:

RACE ACROSS THE GLOBE
Gear up to race on 15 tracks set in real cities around the world, including brand new tracks in Hawaii, Paris, London, Miami and Rio.

CHALLENGE THE WORLD
The completely revamped multiplayer lets you take on up to 5 of your friends locally or online. Keep track of who's the best with the new Asphalt Tracker that lets you compare stats, show off achievements and challenge rivals. You can also find new online opponents with the matchmaking system. Practice hard, because there are special events that will pit you against the best in the world!

YOUR WAY OR THE HIGHWAY
Play however you please with 6 different game modes packed with 15 leagues and 150 different races.

CUTTING EDGE GRAPHICS
Every car and track is more beautiful than ever thanks to graphics that push the limits of your device.

A RECORD OF SUCCESS
Acclaimed by both media and players, the Asphalt franchise has already attracted several million players worldwide... Come and join the ride!

Screenshots: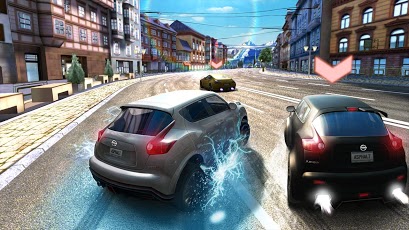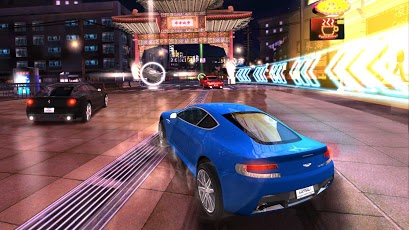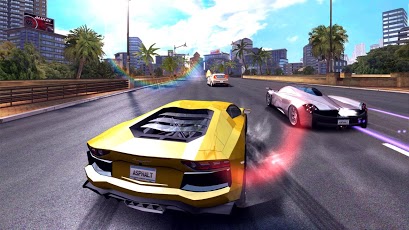 Gameplay:
Download:
Password: cyberzone.mobie.in (if asked)
Install instructions:
>method1: (recommended process)
download apk and data files from below link. make sure that all parts of data if any are downloaded, now start extracting data .Install apk via OI filemanager or similar apps in ur device. Now extract data files & copy SD Data to location: Copy com.gameloft.android.anmp.glofta7hm folder to SDCard/android/obb

>method2: (easy process & use this only if above method fails)
download only apk & install it in your mobile now just open it to see it will prompt you to download some data(via wifi/mobile network). Download that data and you are ready to start the fun. but note that since apk is cracked one you have 80%chance of game working or data starts downloading :)


download data: part1: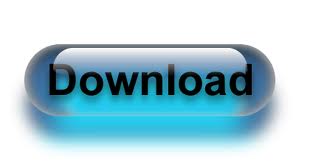 part2: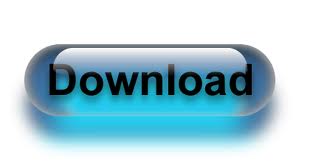 part3: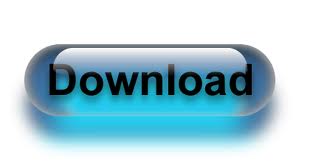 part4: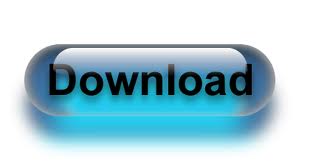 part5: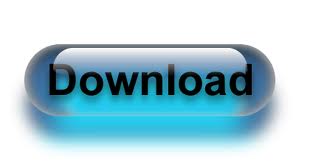 Comments: