Featured games: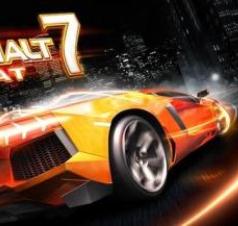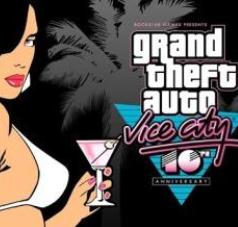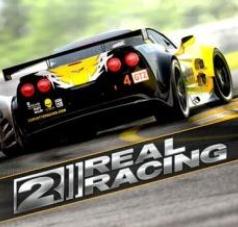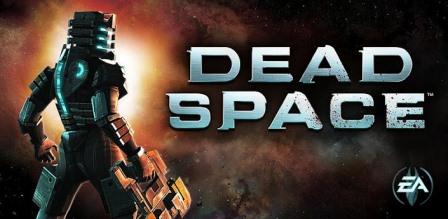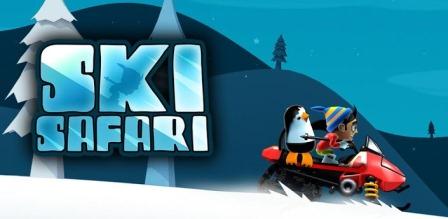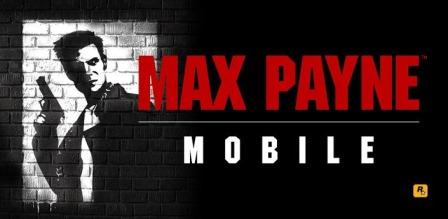 Featured apps: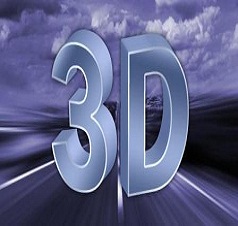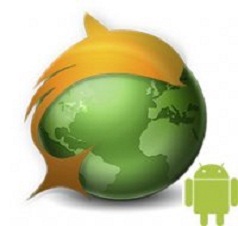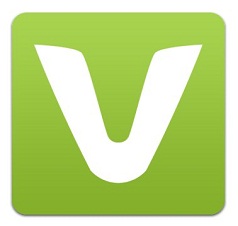 Why choose cyberzone?

direct resumable links & No Dead links

Mobile compatibility is shown along with games by means of harware/software specifications

Non tested games will be posted in blogs first & after confirmation will be posted here

cyberzone and its files are hosted on free servers so no issue of website lost due to revalidation

Though we are hosted on a free servers we have unlimited banwidth to manage our site visitors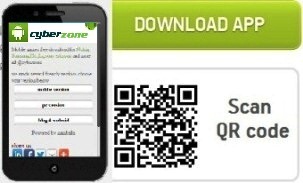 Do u have a copyright issue with us?
All these games and apps provided by us are collected from various websites and hence any copyrights issues regarding our content is directly related to the website from which the content is downloaded by us.we dont hold any copyrights on our content so no legal issues also. we just republished their content here.
Anyone has objections regarding our content copyrights or if your paid content is here please contact us via email cyberzone.mobie.in@gmail.com and we will remove that content in our site within a working day which may take no longer than 3days time.please attach app/game name & the issue with it while emailing us