Realracing2 (apk+data):
Real Racing 2 sets the pace as the most critically-acclaimed racing simulation on Android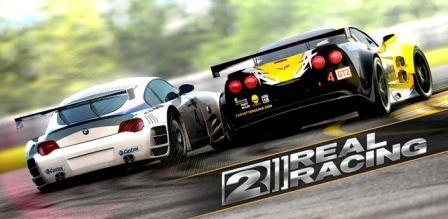 overview:
Realracing2 | size: 430mb | category : racing |

Compatibility:
Tested in htc desire s plays smoothly without a struck. all snapdragon devices with 480x800 / 480x854 and above are supported. All HTC and sonyericsson androids will support this game
Game description:
Speed away with hours of high-performance gameplay, cutting-edge graphics, and intuitive controls. Experience the excitement, competition, and glory of authentic championship racing with Real Racing 2.

Features:
• Test your racing prowess on a 16 car grid against highly skilled AI drivers.
• Select from 30 officially licensed cars including the 2010 Ford Shelby Mustang GT500, 2010 Nissan GT-R (R35), 2012 McLaren MP4-12C, and more!
• Work your way from rookie to pro in a robust Career Mode, offering 10 hours of exhilarating gameplay. Jump into a Quick Race for instant fun – or try to beat the clock in Time Trial Mode.
• Race in 15 beautiful locations, with 40 miles of highly detailed race tracks, speedways, and city circuits – including twilight and night races.
• Touch or tilt to steer, as you experience state-of-the-art handling with customizable options that tailor to your personal driving style.
• Experience the intensity of head-to-head racing with 5 unique camera angles and breath-taking graphics powered by Firemint's exclusive high performance Mint3D™ engine.

Screenshots: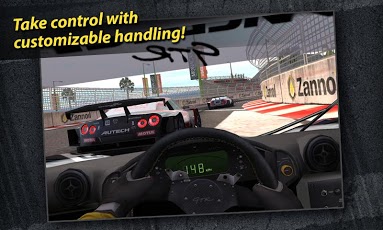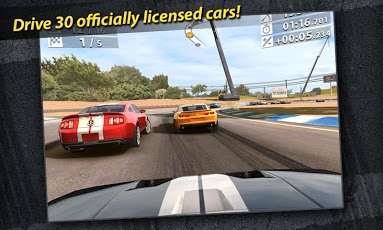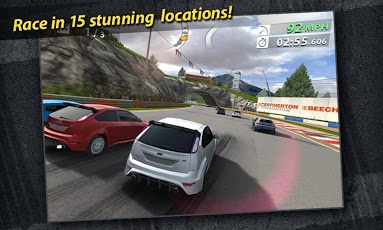 Gameplay:
Download:
Password: cyberzone.mobie.in (if asked)
Install instructions:
>method1: (recommended process)
download apk and data files from below link. make sure that all parts of data if any are downloaded, now start extracting data .Install apk via OI filemanager or similar apps in ur device. Now extract data files & copy SD Data to location: Copy com.ea.game.realracing2_row folder to SDCard/android/data/here

>method2: (easy process & use this only if above method fails)
download only apk & install it in your mobile now just open it to see it will prompt you to download some data(via wifi/mobile network). Download that data and you are ready to start the fun. but note that since apk is cracked one you have 80%chance of game working or data starts downloading :)


download data: part1: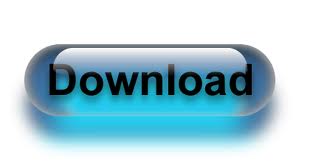 part2: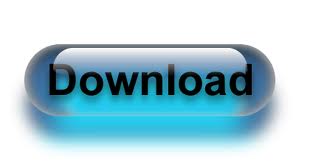 part3: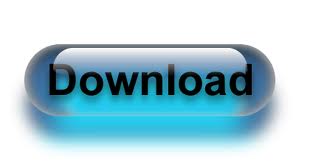 Comments: