Modern combat 3 full (apk+data):
When war hits home, abandon all fear. The best smartphone FPS series returns with even higher intensity and apocalyptic battles.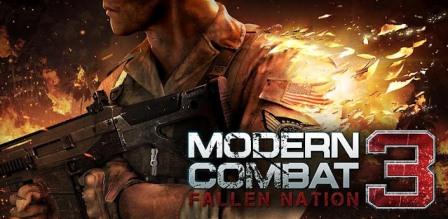 overview:
Modern combat 3 | size: 690mb | category : shooting |

Compatibility:
Tested in htc desire s plays smoothly without a struck. all snapdragon devices with 480x800 / 480x854 are supported. All HTC and sonyericsson androids will support this game
Game description:
The best, most realistic smartphone FPS series returns with even higher intensity and an apocalyptic battle for the freedom of the United States, for one or more players..

Features:
>BE THE HERO OF AN EXPLOSIVE SOLO CAMPAIGN
• Fight through a 13-mission campaign from Los Angeles to Pakistan.
• Witness multiple memorable moments thanks to AAA scenario-scripting.
• Experience different types of gameplay: escort, destroy, helicopter, 4x4 chase, etc.

>LIVE THE MOST IMMERSIVE REAL WAR EXPERIENCE
• The deepest and most intuitive FPS gameplay on smartphones improved once again, now with a sprint and slide feature.
• Gaze upon next-gen GFX that allow for an unprecedented rendering of environments.
• Improved SFX and voice acting will immerse you in an apocalyptic scenario.

>ENJOY WHAT IS SIMPLY THE BEST MULTIPLAYER ON SMARTPHONES
• Enter battles for up to 12 players in 6 exclusive maps and 7 different modes.
• Use your customized weapons to move up an addictive leaderboard with more than just ranks.

Screenshots: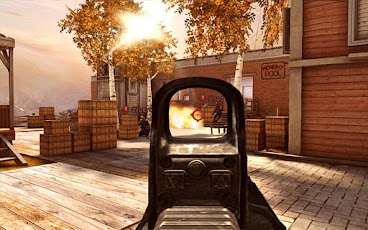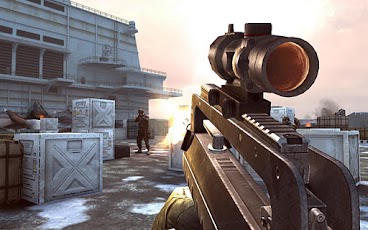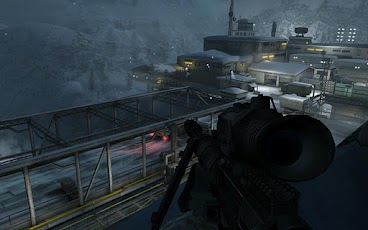 Gameplay:
Download:
Password: cyberzone.mobie.in (if asked)
Install instructions:
>method1: (easy & recommended process)
download only apk from below and then install it in your mobile now just open this installed game and it will ask you to download some data(via wifi/mobile network). Download that data and you are ready to start the fun. This method is best method because game data downloaded by this process is optimised exclusively for your mobile model so that the game runs very smooth utilising the full advantage of your hardware

>method2: (use this only if above method fails)
download apk and data files from below link. make sure that part1 and part2 of data is downloaded and are in same folder in your pc, now start extracting part1 to see that part 2,3,4,5,6,7 will be extracted automatically .so there is no need of extracting part2,3,4,5,6,7 again,so extracting part1 is enough.Install apk via OI filemanager or similar apps in ur device. Now extract data files & copy SD Data to location: Copy com.gameloft.android.ANMP.GloftM3HM folder to SDCard/android/Data/here


download data: part1: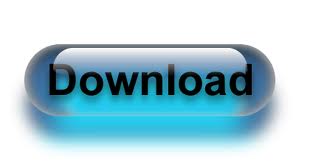 part2: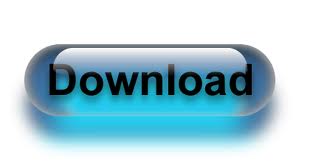 part3: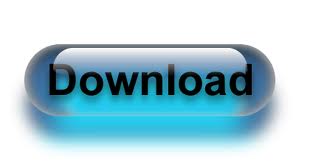 part4: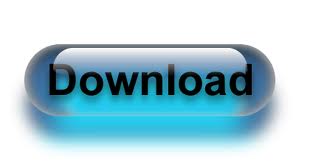 part5: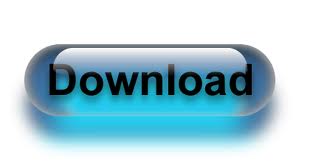 part6: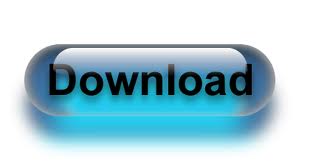 part7: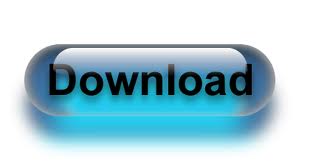 Comments: