Fifa 2010 full (apk+data):
Lead your team to glory with the first EA Sports FIFA game for Android devices! Playable in 11 languages for the ultimate global showdown!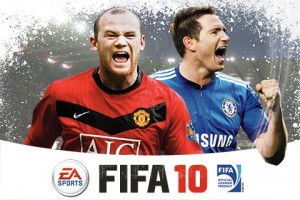 overview:
Fifa 2010 | size: 30mb | category : sports |

Compatibility:
Tested in htc desire s plays smoothly without a struck. all snapdragon devices with 480x800 / 480x854 are supported. All HTC and sonyericsson androids will support this game
Game description:
From Barcelona to Brazil, manage the world's best as you play for prestige and glory. Load up your Android device and get ready for action!
Features:
- REAL LEAGUES. REAL TEAMS. REAL PLAYERS.
Match 30 leagues, 570 teams, and 12,620 players from around the world. Play up to 20 licensed tournaments and cup competitions.

- BUILD YOUR LEGEND IN EXCLUSIVE "BE A PRO" MODE
Create your own future superstar – ONLY with FIFA 10 by EA SPORTS™. Track your player through multiple seasons and earn skills in competition against the world's finest players!

- CONTROL THE GAME WITH FINGERTIP EASE
Pull off defense-splitting passes, rifling shots, and pro-style tricks with intuitive touch screen controls.

- FEEL THE PRIDE AND PASSION
Hear the roar of sold-out stadiums, plus watch team presentations and goal celebrations up close!

- INTERNATIONAL GAMEPLAY
Experience the action on the pitch in 11 different languages:
• English
• French
• Italian
• German
• Spanish
• Korean
• Japanese
• Simplified Chinese
• Traditional Chinese
• Colombian Spanish
• Brazilian Portuguese
Screenshots: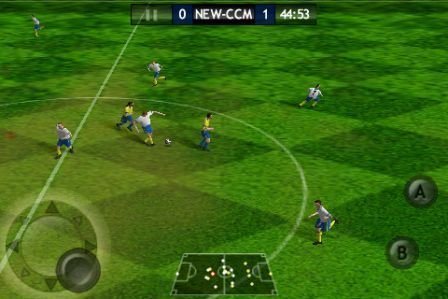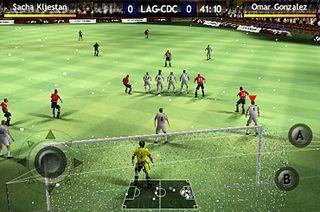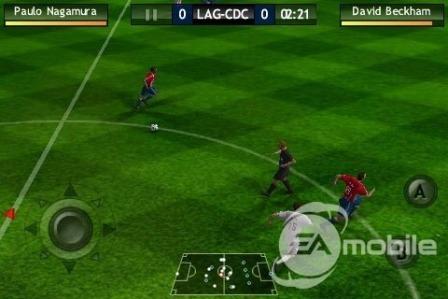 Gameplay:
Download:
Password: cyberzone.mobie.in (if asked)
Install instructions:
>method:
download apk and data files from below link .Install apk via OI filemanager or similar apps in ur device. Now extract data files & copy SD Data to location: SDCARD: \data\data\com.eamobile.Fifa\
Note : always start the game in aeroplane mode otherwise you may face "not an original copy" issue
Comments: