Hero of sparta HD full (apk+data):
The game is all about a warrior king Argos who must destroy a dark god and the wicked Greeks who worship him. Sparta is a classic journey fighting game with lots of stories, bonus points,weapons and special attacks that can be unlocked.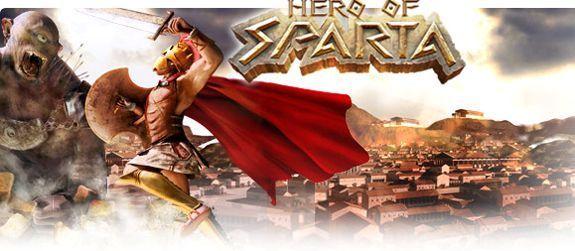 overview:
Hero of sparta | size: 43mb | category : action |

Compatibility:
Tested in htc desire s plays smoothly without a struck. all snapdragon devices with 480x800 / 480x854 are supported. All HTC and sonyericsson androids will support this game
Game description:
You wake up alone on an unknown beach, your boat and entire fleet missing...
It's the beginning of an epic odyssey to find out just what game the gods are playing with you, King Argos. Your fate now lies in their hands. Battle like the fierce Spartan warrior you are to avoid a tragic death as you journey from the Oracle's Island to Atlantis and finally to the depths of the Underworld.
You will fight the most phenomenal monsters from mythology, defy Cerberus and the Cyclops, and challenge the gods themselves! It's your chance to write your own legend... if you can survive this mythic adventure.
Features:
A full 3D experience: move in 3 dimensions in superb and varied 3D environments. Unleash the hero's special powers by performing touch screen move combos. 8 different levels to explore: the mysterious Atlantis, the depths of the Underworld, and more. Face legions of enemies and the most impressive mythical creatures such as the Cyclops or Cerberus. Fabulous equipment and 5 mythic weapons to upgrade: draw your mythic swords, ax, and bow! Fight, explore, solve puzzles... more than a basic hack and slash: a real odyssey.
Screenshots: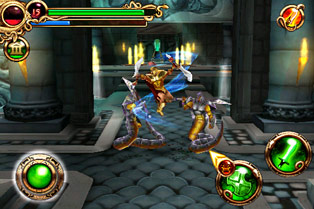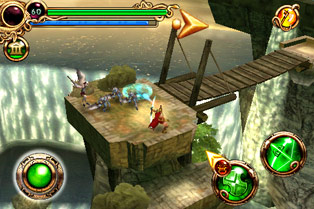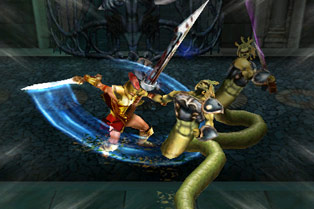 Gameplay:
Download:
Password: cyberzone.mobie.in
Install instructions:
>method1: (easy & recommended process)
download only apk from below and then install it in your mobile now just open this installed game and it will ask you to download some data(via wifi/mobile network). Download that data and you are ready to start the fun. This method is best method because game data downloaded by this process is optimised exclusively for your mobile model so that the game runs very smooth utilising the full advantage of your hardware

>method2: (use this only if above method fails)
download apk and data files from below link .Install apk via OI filemanager or similar apps in ur device. Now extract data files & copy SD Data to location: sdcard/gameloft/games/hos

Note : always start the game in aeroplane mode otherwise you may face "not an original copy" issue

download apk: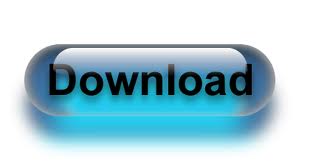 external server1: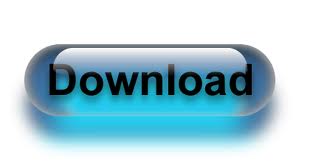 download data: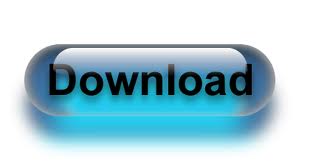 external server1: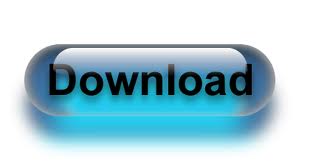 Comments: