Vplayer pro full (apk):
VPlayer is the best video player for Android. it supports
video formats: divx/xvid, wmv, m4v, flv, rmvb, avi, mkv, mov, mp4, 3gp, ts, tp...
streaming formats: http, rtsp, mms and m3u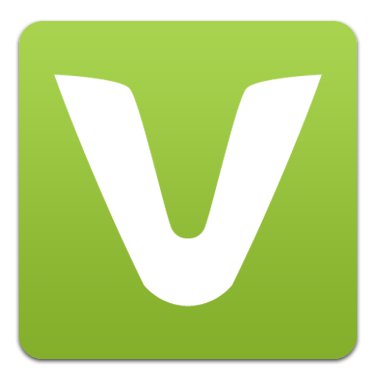 overview:
Vplayer | size: 6.13mb | category : media players |

Compatibility:
Tested in htc desire s plays smoothly without a struck. all snapdragon devices with 480x800 / 480x854 are supported. All HTC and sonyericsson androids will support this app
App description:
VPlayer Advanced is the best video player application for Android, with a lot of useful and handy features and a nice and clean interface it greatly improves on Android built-in video player.

Features:
- Streaming
VPlayer supports many video and audio streams, including live streams.

MMS (mmsh/mmst) RTSP Apple HTTP Live Streaming (m3u8, m3u) HTTP Video formats

These are some popular video formats but not the only ones VPlayer supports. VPlayer can handle playback of more than 100 kind of formats.

divx/xvid wmv m4v flv rmvb avi mkv mov mp4 3gp ts ...

- External subtitles
VPlayer can load many external subtitle files automatically for you:

(Advanced) SubStation Alpha (.ssa/.ass)
SAMI (.smi)
SubViewer (.sub)
Subrip (.srt)
MicroDVD (.sub)
MPL2 (.txt).
Embedded subtitles

- Some video files contain subtitle data, VPlayer can display them for you:

(Advanced) SubStation Alpha (.ssa/.ass) in mkv
Subrip (.srt) in .avi, .mkv
MicroDVD (.sub) in .avi
Plain text in .mkv, .avi
More features
There are more wonderful features available in VPlayer.
Background playback
Multiple audio tracks support
Mutitiple subtitles support, including external and embedded ones
Bookmarks last viewed position automatically
Native and JNI video engines
Native and JNI audio engines
Buffering when streaming
Adjustable aspect ratio
Automatically text encoding detection
Customizable text style
Brightness and volume via gestures
And many other features are waiting for you !

Screenshots: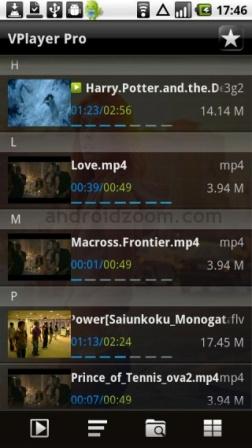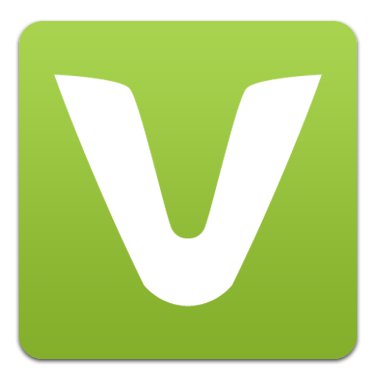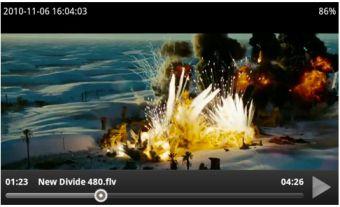 apps demo video:
Download:
Password: cyberzone.mobie.in (if asked)
Install instructions: download apk and you are ready to use it
Comments: