GTA vicecity HD(apk+data):
Welcome back to Vice City. Welcome back to the 1980s.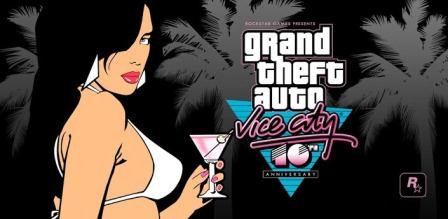 overview:
GTA vicecity | size: 790mb | category : rpg |

Compatibility:
Tested in htc desire s plays smoothly without a struck. all snapdragon devices with 480x800 / 480x854 and above are supported. All HTC and sonyericsson androids will support this game
Game description:
From the decade of big hair, excess and pastel suits comes a story of one man's rise to the top of the criminal pile. Vice City, a huge urban sprawl ranging from the beach to the swamps and the glitz to the ghetto, was one of the most varied, complete and alive digital cities ever created. Combining open-world gameplay with a character driven narrative, you arrive in a town brimming with delights and degradation and given the opportunity to take it over as you choose..

Features:
• Beautifully updated graphics, character models and lighting effects
• New, precisely tailored firing and targeting options
• Custom controls with a fully customizable layout
• Massive campaign with countless hours of gameplay
• Compatible with the MoGa Wireless Game Controller and select USB gamepads
• Integrated with Immersion tactile effects
• Tailor your visual experience with adjustable graphic settings

Screenshots: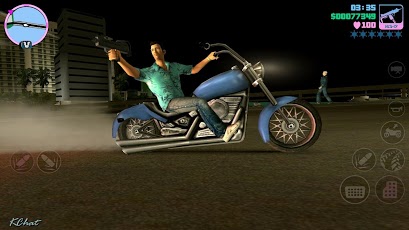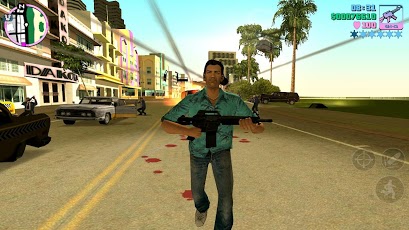 Gameplay:
Download:
Password: cyberzone.mobie.in (if asked)
Install instructions:
>method1: (recommended process)
download apk and data files from below link. make sure that all parts of data if any are downloaded, now start extracting data .Install apk via OI filemanager or similar apps in ur device. Now extract data files & copy SD Data to location: Copy com.rockstargames.gtavc folder to SDCard/android/obb
>method2: (easy process & use this only if above method fails)
download only apk & install it in your mobile now just open it to see it will prompt you to download some data(via wifi/mobile network). Download that data and you are ready to start the fun. but note that since apk is cracked one you have 80%chance of game working or data starts downloading :)



download data: part1: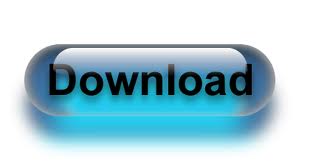 part2: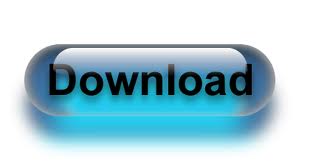 part3: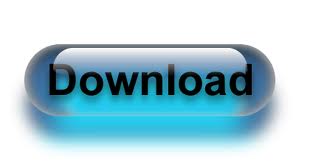 part4: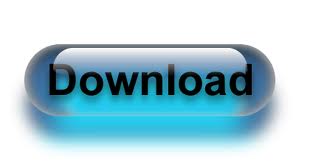 part5: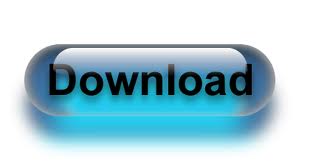 Comments: