Maxpayne (apk+data):
Max Payne, the award-winning title is now available for Android mobile devices. A fugitive undercover cop framed for murder, hunted by cops and the mob, Max is a man with his back against the wall, fighting a battle he cannot hope to win. Max Payne is a relentless story-driven game about a man on the edge, fighting to clear his name while struggling to uncover the truth about his slain family amongst a myriad of plot-twists.!.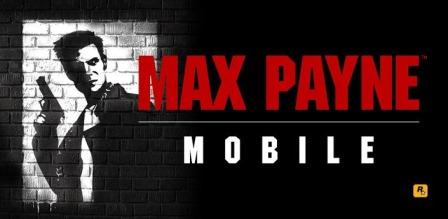 overview:
maxpayne | size: 990mb | category : rpg |

Compatibility:
Tested in htc desire s plays smoothly without a struck. all snapdragon devices with 480x800 / 480x854 are supported. All HTC and sonyericsson androids will support this game
Game description:
The groundbreaking original cinematic action-shooter, Max Payne introduced the concept of Bullet Time® in videogames. Through its stylish slow-motion gunplay combined with a dark and twisted story, Max Payne redefined the action-shooter genre. Max Payne Mobile for Android has been fully optimized for the NVIDIA® Tegra® 3 quad-core mobile processor with additional antistrophic texture filtering and enhanced lighting effects providing one of the most visually immersive Max Payne Mobile experiences available..

Features:
• Max Payne's signature slow motion gunplay, Bullet Time® 
• Stunningly sharp, HD quality resolution and textures
• Gameplay tailored for touch screen devices
• Highly customizable controls 
• Multiple aiming modes
• Compatible with the GameStop Wireless Game Controller and select USB gamepads
• Integrated with Immersion Haptic Vibration Feedback
• Tailor your visual experience with adjustable graphic settings 
• Unlock cheats, track your stats and more with full Rockstar Games Social Club integration

Screenshots: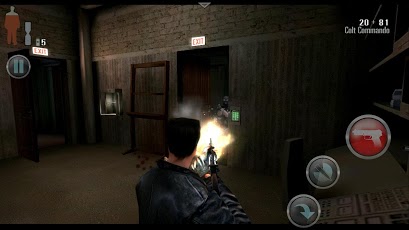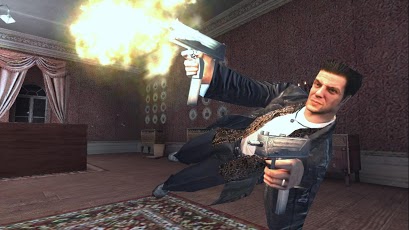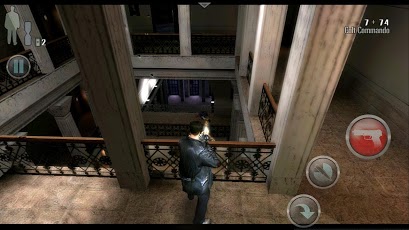 Gameplay:
Download:
Password: cyberzone.mobie.in (if asked)
Install instructions:
>method1: (recommended process)
download apk and data files from below link. make sure that all parts of data if any are downloaded, now start extracting data .Install apk via OI filemanager or similar apps in ur device. Now extract data files & copy SD Data to location: Copy com.rockstar.maxpayne folder to SDCard/android/data/here.

>method2: (easy process & use this only if above method fails)
download only apk & install it in your mobile now just open it to see it will prompt you to download some data(via wifi/mobile network). Download that data and you are ready to start the fun. but note that since apk is cracked one you have 80%chance of game working or data starts downloading :)


download data: part1: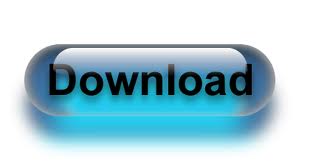 part2: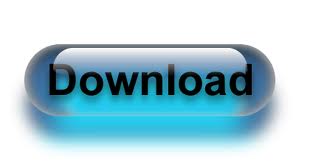 part3: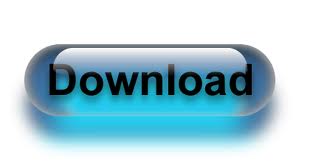 part4: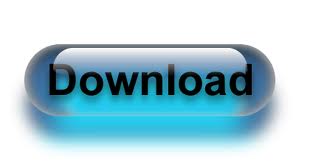 part5: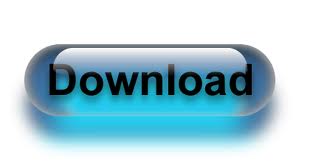 part6: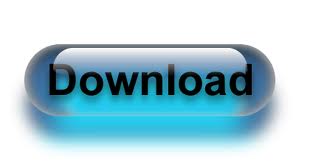 Comments: