The amazing spiderman (apk+data):
Get ready for intense web-slinging action with The Amazing Spider-Man! Join Spidey in the official game app of this highly anticipated 2012 blockbuster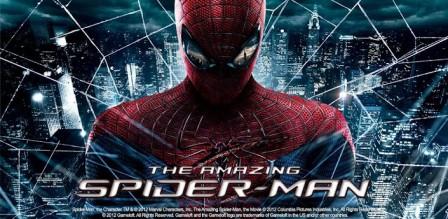 overview:
The amazing spiderman| size: 586mb | category : sports |

Compatibility:
Tested in htc desire s plays smoothly without a struck. all snapdragon devices with 480x800 / 480x854 and above are supported. All HTC and sonyericsson androids will support this game
Game description:
Play through the movie storyline as Spider-Man faces off against the Lizard and rampaging gangs. Web-sling and crawl your way through an open, fully 3D New York while using your amazing skills to save the city..

Features:


THE OFFICIAL GAME OF 2012's HIGHLY AWAITED SUPER HERO BLOCKBUSTER
• Fight the Lizard and his minions to put a stop to his dark schemes.
• Play The Amazing Spider-Man through more than 25 immersive missions inspired by the upcoming movie's storyline.
• Climb, jump and web-sling from building to building for an aerial thrill like never before!
FREE NEW YORK CITY
• Explore the city through its five distinctive districts (Central Park, Business, Downtown, Pier and Residential)
• An exciting and enjoyable fighting system with melee, ranged, combo attacks and much more
• A wide selection of upgrades to customize your style, attacks and skills
A HIGH PRODUCTION-VALUE GAME
• Explore an open-world Manhattan, teeming with action. Discover random missions, collectibles and more secrets in the City that Never Sleeps!
• Fight in a fully 3D New York City with cutting-edge graphics.
• Advanced shaders and visual effects make Spiderman more realistic than ever before!

Screenshots: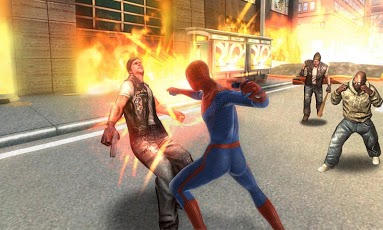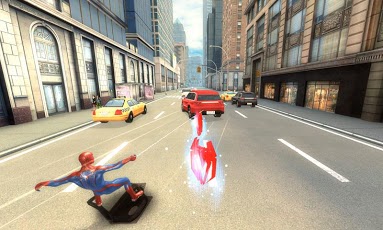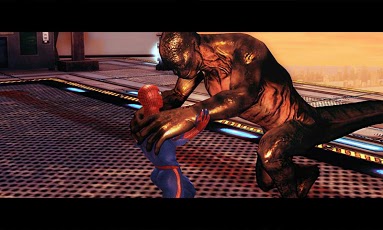 Gameplay:
Download:
Password: cyberzone.mobie.in (if asked)
Install instructions:
>method1: (recommended process)
download apk and data files from below link. make sure that all parts of data if any are downloaded, now start extracting data .Install apk via OI filemanager or similar apps in ur device. Now extract data files & copy SD Data to location: Copy gameloft folder to SDCard/here

>method2: (easy process & use this only if above method fails)
download only apk & install it in your mobile now just open it to see it will prompt you to download some data(via wifi/mobile network). Download that data and you are ready to start the fun. but note that since apk is cracked one you have 80%chance of game working or data starts downloading :)

Comments: