Asphalt 6 HD full (apk+data):
Race the world. Feel the adrenaline. Feel the thrill of arcade racing like never before in the newest adrenaline-pumping game of the Asphalt series.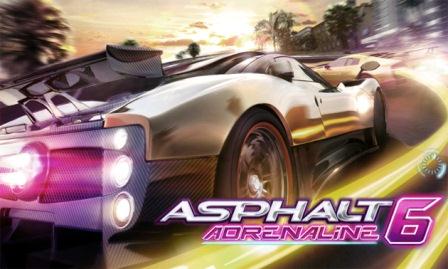 overview:
Asphalt 6 | size: 440mb | category : racing |

Compatibility:
Tested in htc desire s plays smoothly without a struck. all snapdragon devices with 480x800 and above are supported. All HTC and sonyericsson androids will support this game
Game description:
>BUILD YOUR DREAM COLLECTION
Discover 42 cars and bikes from Ferrari, Lamborghini, Aston Martin, Ducati and other world-class manufacturers. Collect them in your own 3D garage.
>RACE YOUR FRIENDS
You can even take on friends in Online and Local Multiplayer mode for up to 6 racers. Climb the online leaderboard to be the best in the world!
>LEAVE THE WORLD IN YOUR DUST
These street speed races will have you tearing up city streets in L.A., Tokyo, the Bahamas and more. Each location is rendered in beautiful HD graphics.
>CHALLENGE THE BEST
Don't take your eyes off the road for a second, because you'll be driving against tough opponents in 11 different leagues and 55 events.
>TUNED TO PERFECTION
Take advantage of numerous tuning options to help your vehicles reach peak performance on any track. You can even customize your vehicles with decals to give them your own style.
Screenshots: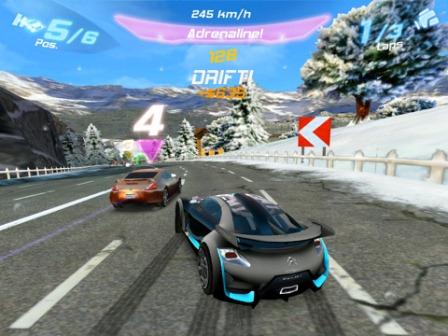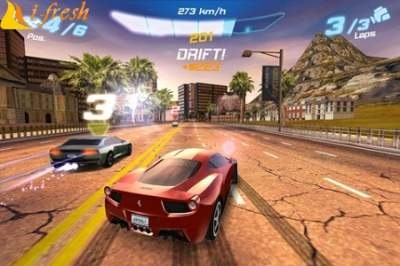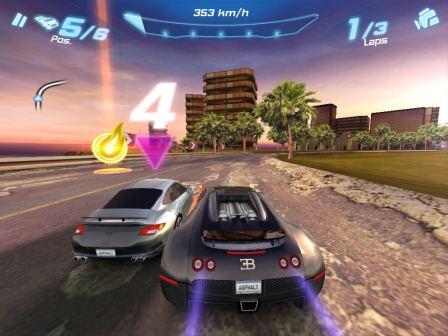 Gameplay:
Download:
Password: cyberzone.mobie.in
Install instructions:

>method1: (easy & recommended process)
download apk and data files from below link .Install apk via OI filemanager or similar apps in ur device. Now extract data files & copy SD Data to location: sdcard/gameloft/games/asphalt6
>method2: (use this only if above method fails)
download only apk & install it in your mobile now just open it to see it will prompt you to download some data(via wifi/mobile network). Download that data and you are ready to start the fun. but note that since apk is cracked one you have 80%chance of game working or data starts downloading :)


Comments: