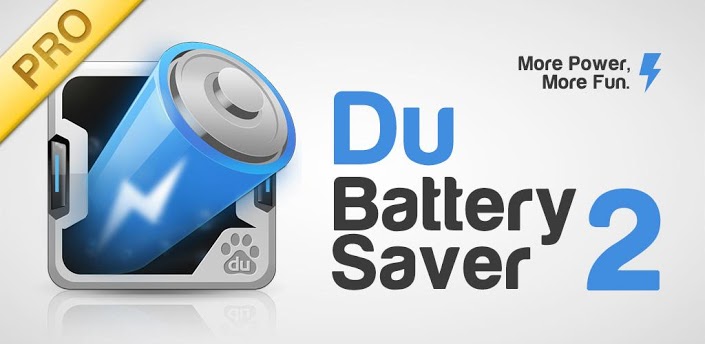 APP description:
Du Battery Saver would dispel your worry of the dying battery and free you out of the life tangled by cables! ! .
Features:

★ One-Key diagnostic, a unbelievable foolproof way of battery saving.
★ Intelligent mode-switching: e.g. - adjusted to Long Standby on low battery level; - go into your preset mode according to your schedule;
★ Healthy charging to extend battery life. (e.g. hints for charging or de-plugging the charger). - launch Du Battery Saver to start charging when battery lower than 20%. - At least 1 healthy charge to extend battery life .
★ Regularly closing power-draining tasks; - Set the interval of background tasks cleaning; - Need to leave some apps running background? Add them into ignore list.
★ Slow down CPU during screenlock; (ROOT devices only!
Comments: