NFS hotpursuit HD full (apk+data):
Feel the rush of the escape and the thrill of the takedown! Outrun the law as a Racer in supercars like the Pagani Zonda Cinque – or stop racers cold as a Cop in high-speed police interceptors like the Lamborghini Reventon.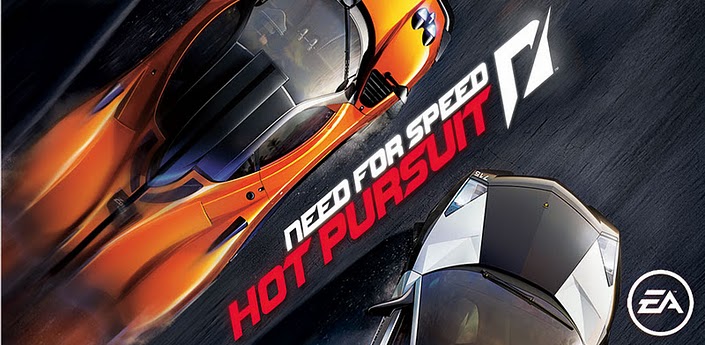 overview:
NFS hotpursuit | size: 480mb | category : racing |

Compatibility:
Tested in htc desire s plays smoothly without a struck. all snapdragon devices with 480x800 / 480x854 are supported. All HTC and sonyericsson androids will support this game
Game description:
Experience pulse-pounding action as you make the escape – or make the bust – with Need for Speed Hot Pursuit™ on Android.
**GAME ALERT**
Play the Tetris® game – for FREE! Loved by hundreds of millions of players worldwide, this all-time blockbuster is an absolute essential: http://goo.gl/q0Nyd
CHASE ACHIEVEMENTS
Drive up to 20 precision-performance cars in adrenaline-fueled showdowns across 24 day-and-night tracks. Take it to the limit in 48 total Cop and Racer Career Events, collect bounty, and rise to the top of the ranks.
DUEL IT OUT ON THE ROAD
As a Cop, lay down the law with roadblocks and spike strips – or fry the Racer's electrical system with an EMP lock. As a Racer, make the getaway with overdrive, jamming, and oil slicks. Duel it out on the road!
Screenshots: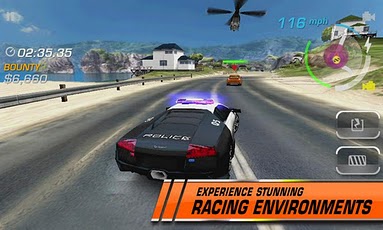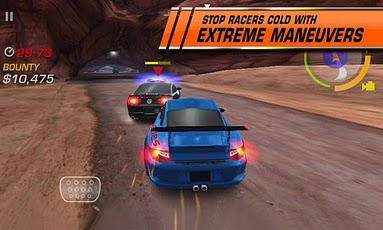 Gameplay:
Download:
Password: cyberzone.mobie.in
Install instructions:
>method1: (recommended process)
download apk and data files from below link .Install apk via OI filemanager or similar apps in ur device. Now extract data files & copy SD Data to location: sdcard/android/data/here

>method2: (easy process & use this only if above method fails)
download only apk & install it in your mobile now just open it to see it will prompt you to download some data(via wifi/mobile network). Download that data and you are ready to start the fun. but note that since apk is cracked one you have 80%chance of game working or data starts downloading :)


download apk: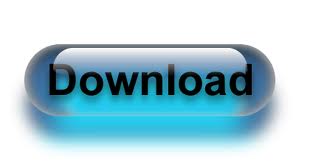 download data: part1: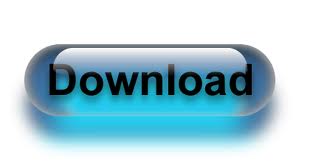 part2: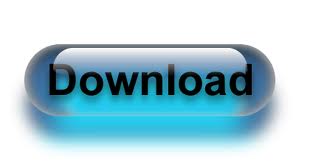 part3: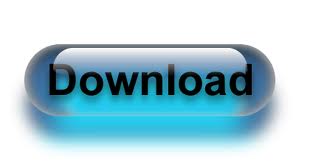 Comments: