Reckless racing 2 full (apk+data):
THE MOST IMPRESSIVE DIRT-ROAD RACER YOU'VE EVER SEEN! Strap down and prepare for the ride of your life... Reckless Racing is back with more!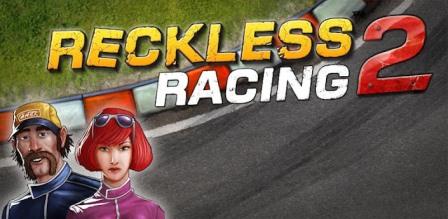 overview:
Reckless racing 2 | size: 120mb | category : racing |

Compatibility:
Tested in htc desire s plays smoothly without a struck. all snapdragon devices with 480x800 and above are supported. All HTC and sonyericsson androids will support this game
Game description:
Including a selection of 18 highly detailed cars, ranging from small dirt buggies to fast supercars, and 24 routes in a variety of flavors make this a racer for all tastes - both dirt and tarmac. Compete in the Career mode to earn money for new cars and car upgrades. Have a quick race in the Arcade mode with 40 pre-defined challenges. Compete against your friends on the leaderboards in Single Event mode - including Race, Hot Lap and Elimination events. Tune your car in the garage to match your driving style with a vast selection of parts and upgrades. Whether you are a reckless power slider or a slick race driver, make your car the way YOU want it.
Features:
* Probably the best power slides in the world
* Tune and tweak the performance, handling, tires, rims and colors of your cars
* Shader based game engine with normal maps, reflections, specularity, shadows, particles and more
* Online leaderboards with downloadable ghost cars
* Online multiplayer over the Internet
* 17 characters, including your favorites from Reckless Racing 1
* 5 control layouts with customizable button positions
* Optional assists, such as race lines, mini map, chase camera and more
Screenshots: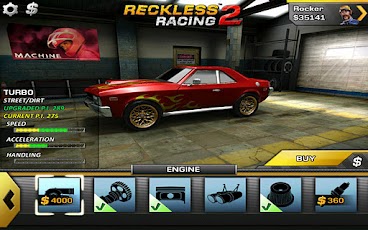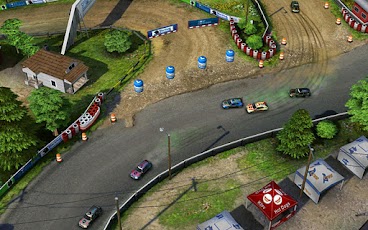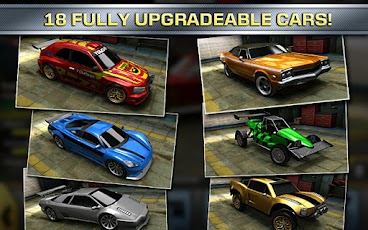 Gameplay:
Download:
Password: cyberzone.mobie.in (if asked)
Install instructions:
>method:
download apk and data files from below link. make sure that all parts of data if any are downloaded, now start extracting data .Install apk via OI filemanager or similar apps in ur device. Now copy SD Data to location: Copy com.polarbit.RecklessRacing2 to SDCard/Data/Data/here

Comments: